I-Series Radiant Heat Brooder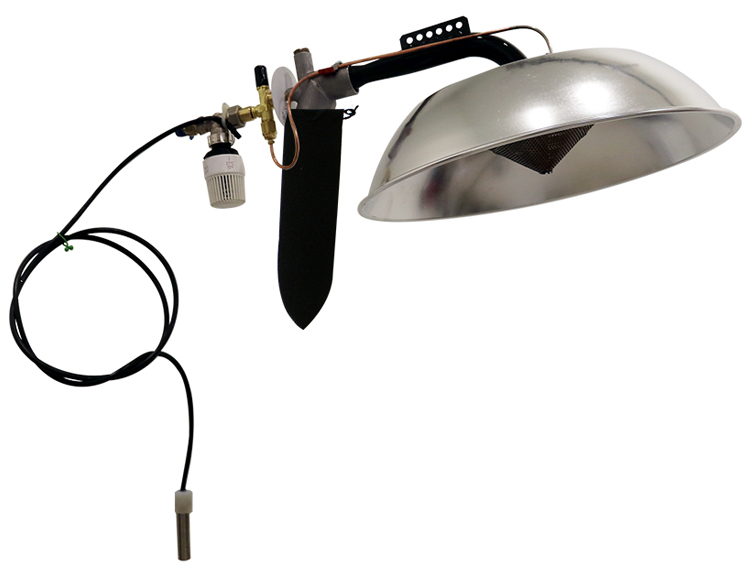 Improve animal welfare, production, and profitability in poultry houses with the patented I-Series chick brooder heater. This radiant heat poultry brooder leads the industry in heat efficiency, range of heat outputs, flexible installation and proven reliability.
L.B. White designed the I-Series chick brooder heater to save money on energy costs – up to 40% fuel cost savings depending on the poultry house condition and existing poultry heating system.
The I-Series poultry brooder heater provides a more consistent heat pattern than other brooder heaters for poultry production. As a result, birds remain warm and grow at a faster rate. Poultry growers around the world rely on the L.B. White radiant heat chick brooder for all poultry production phases, including: breeding, laying, and bird-meat production.
Key Features of L.B. White I-Series Chick Brooder Heaters for Poultry Production
Models from 2.9 to 11.7 kW
Zone or individual control
Propane or natural gas models
Manual or spark ignition
Fully assembled and ready to install
100% Test fired
Components highly resistant to corrosion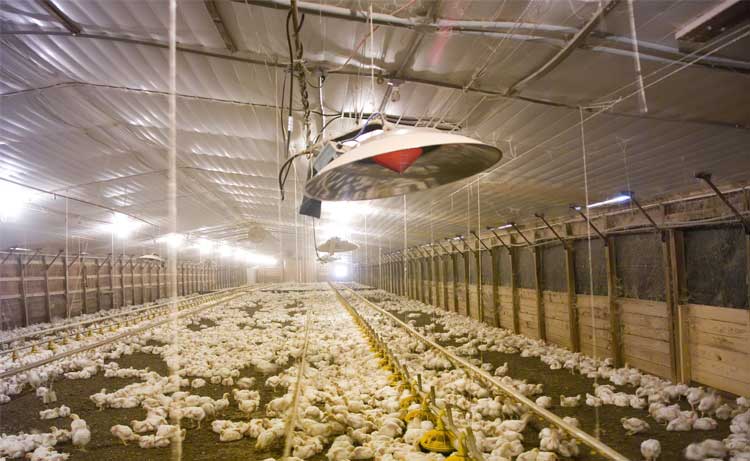 I-Series poultry brooder heaters integrate with major poultry house control systems, including:
AP®
BIG DUTCHMAN - VIPER®
DICAM®
FANCOM®
HOTRACO®
ROTEM®
VAL-CO®
and more
Determine Size and Quantity of Chick Brooder Heaters for Poultry Houses
Call our technical experts to help you select the correct size and quantity of L.B. White I-Series brooder heaters for your poultry production houses. For Technical Support, call +1 608 779 6101.
When the fate of your flock is at stake, you need the leader in poultry production heating systems protecting your investment—L.B White.