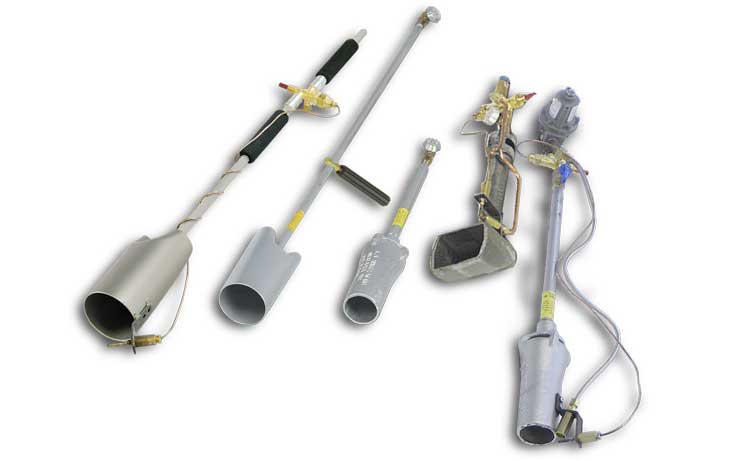 L.B. White's Torchman™ (portable and lightweight) and Bertha™ (heavy-duty) torches are perfect for burning brush, thawing pipes, melting ice and other similar heating uses.
Torchman™ and Bertha™ torches offer durable steel construction along with a choice of heat outputs, handle lengths and fuel types.
Like all our other heating products L.B. White torches are known for their reliability, durability and serviceability in the field.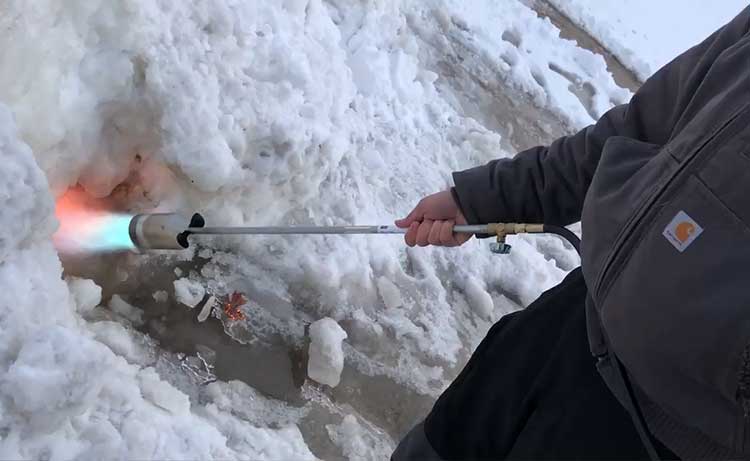 Key features of Torchman™ and Bertha™ torches include:
200,000 or 500,000 Btu/h models
Solid steel construction
Only 5 to 7 lbs.
Throttle valve to adjust output
No regulator needed (Torchman™)
Fully assembled and ready to install
100% test fired at our plant
Easy to use