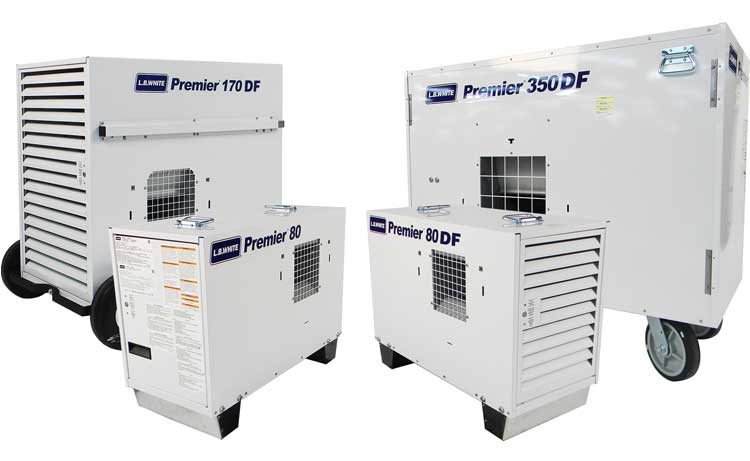 Drying and storing hemp properly is as important as planting and harvesting.
Reliable Performance
Range of models: 40,000, 80,000, 170,000, and 350,000 Btu/h
Automatic remote thermostat
Dependable, easy start electronic ignition
Versatile indoor or outdoor placement
Attractive, durable white Tri-Shield finish
Designed to Move
With its lightweight design and easy-grip handles, the Premier® 40 and 80 offer the ultimate in portability. And with easy rolling wheels, the Premier® 170 and 350 can be positioned easily.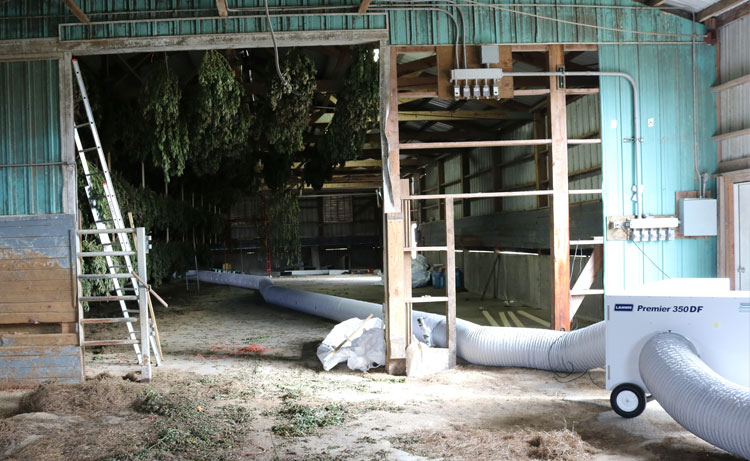 Easy to Operate
All our Premier® heaters arrive ready to use. And Premier® heaters are extremely easy to operate. The Premier®'s compact, remote thermostat allows you to manage temperatures where activity is. And the advanced, Service Saver feature makes maintenance a breeze.
The Leader in Safety
Premier® heaters are equipped with an array of safety features for hemp drying, including:
A totally enclosed flame
Built-in temperature management
Air flow safety devices
Fully enclosed electronics
Certified to meet or exceed CSA safety standards